Maintenance Services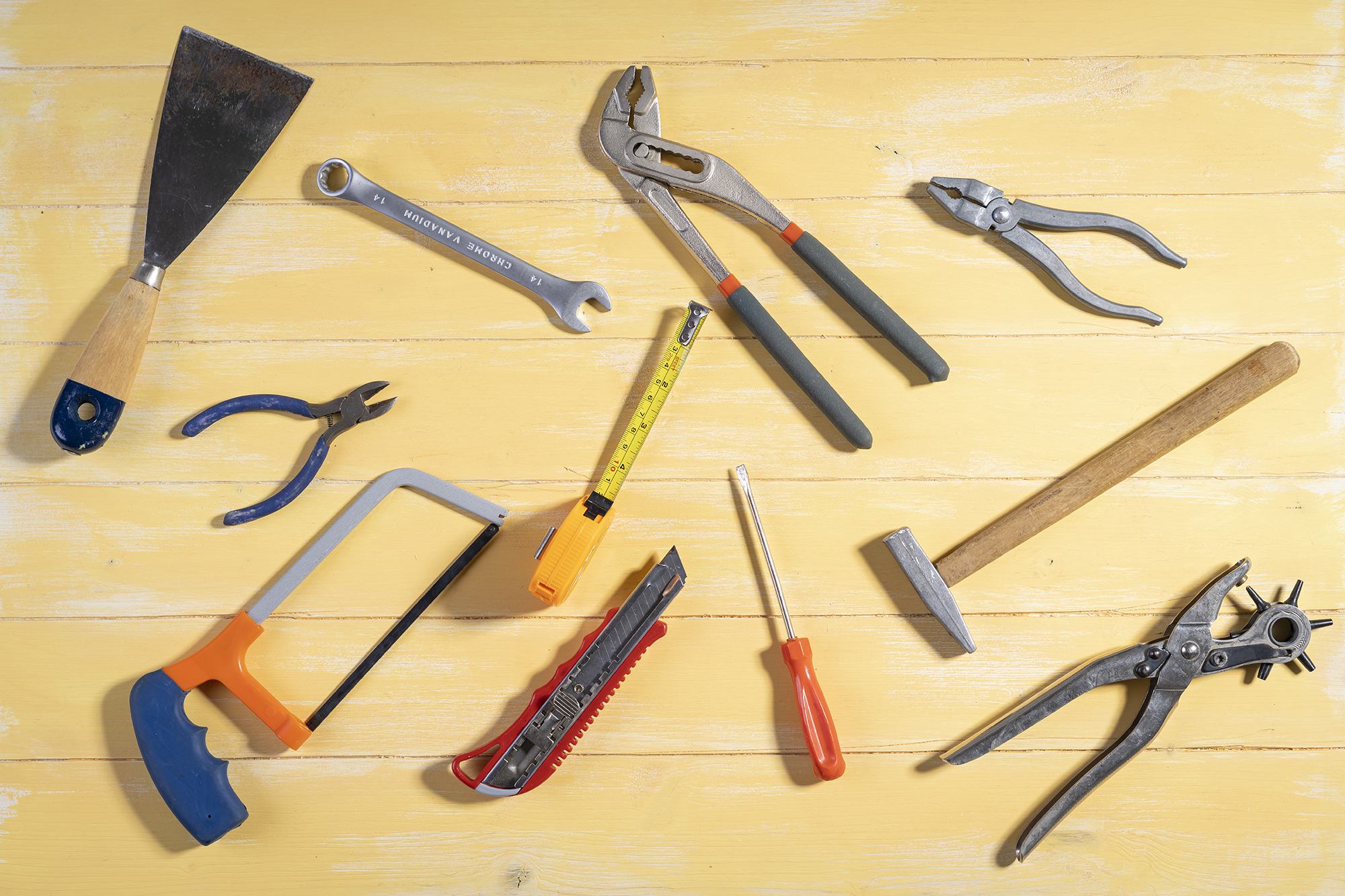 Real Estate Contracting Services, LLC. was established in 2000 after years of supervising the repairs and maintenance involved in property management.
This company has allowed us to maintain and make necessary repairs to properties while keeping cost to a minimum for our property owners.
We can offer an efficient response to every maintenance issue that's reported by your tenant that is received on the maintenance line or reported to one of our in person staff.
We have a five man maintenance staff and strong relationships with several subcontractors and material vendors that can handle all necessary maintenance & repair requests.
We offer a variety of services to Owners with any maintenance or repair needs including:
Painting
Carpentry
Flooring
HVAC
Electrical
Plumbing
Roofing
Yard Maintenance during vacancy
Yearly property inspections
We will supervise all your routine and preventive maintenance and improvements.
Inquire About Our Services
(205) 426-3773