Birmingham Property Management
Let us manage your Birmingham rental property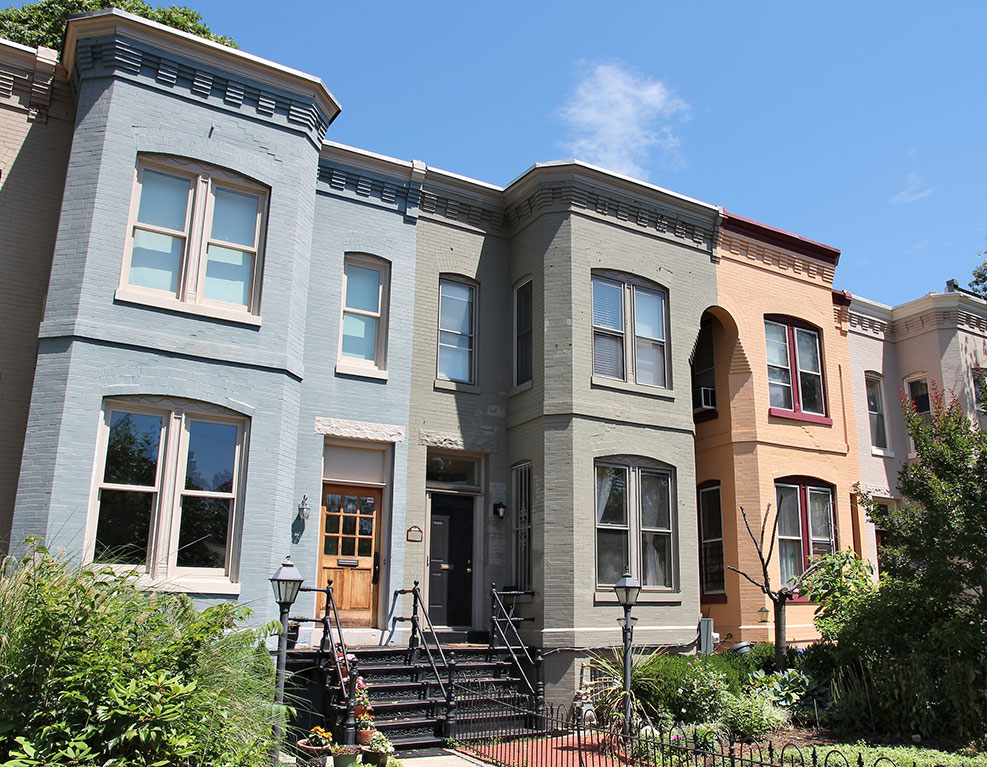 Frank Poe Real Estate Company offers comprehensive property management services that exceed industry standards insuring both Owner and Tenant the satisfaction that comes from being associated with a well-managed property.
Many property owners prefer to turn over the supervision of their residential or commercial properties to a professional management company. Our expertise and experience assures protection of the property and interest of the owner. The owner of the property will receive the highest return possible while being free from the day-to-day responsibilities associated with rental property ownership.
We offer property management services for both commercial and residential properties. The services we offer include, but are not limited to:
Benefits of using Frank Poe Real Estate Company, Inc.
Advertising and marketing of your property
Budgeting and controlling expenses
Collection and accounting of rents
Coordinating with legal representatives in the event eviction is necessary
Maintaining accurate and up to date records and leases on all tenants
Providing comprehensive owner statements that show income and expenses on a monthly basis
Screening and securing suitable tenants
Supervising routine and preventative maintenance & improvements
Inquire About Our Services
(205) 426-3773
What we do as your property manager:
Marketing
We market your property through signage, al.com, Birmingham News, Zillow, Trulia, Hotpads, the Multiple Listing Service (MLS).
Tenant Screening
All applicants are screened through 5 different qualifications: SSN verification, credit history, rental history, and employment verification. Our leasing agents personally interview and screen each tenant in addition to these formal background checks.
Birmingham Area Information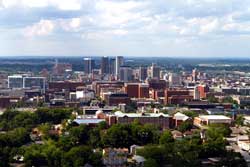 Birmingham is the cultural and entertainment capital of Alabama with numerous art galleries in the area including the Birmingham Museum of Art, the largest art museum in the Southeast. Downtown Birmingham is currently experiencing a cultural and economic rejuvenation, with several new independent shops and restaurants opening in the area. Birmingham is also home to the state's major ballet, opera, and symphony orchestra companies such the Alabama Ballet, Alabama Symphony Orchestra, Birmingham Ballet, Birmingham Concert Chorale, and Opera Birmingham. Source From Wikipeida