Owner Resources
Information You Need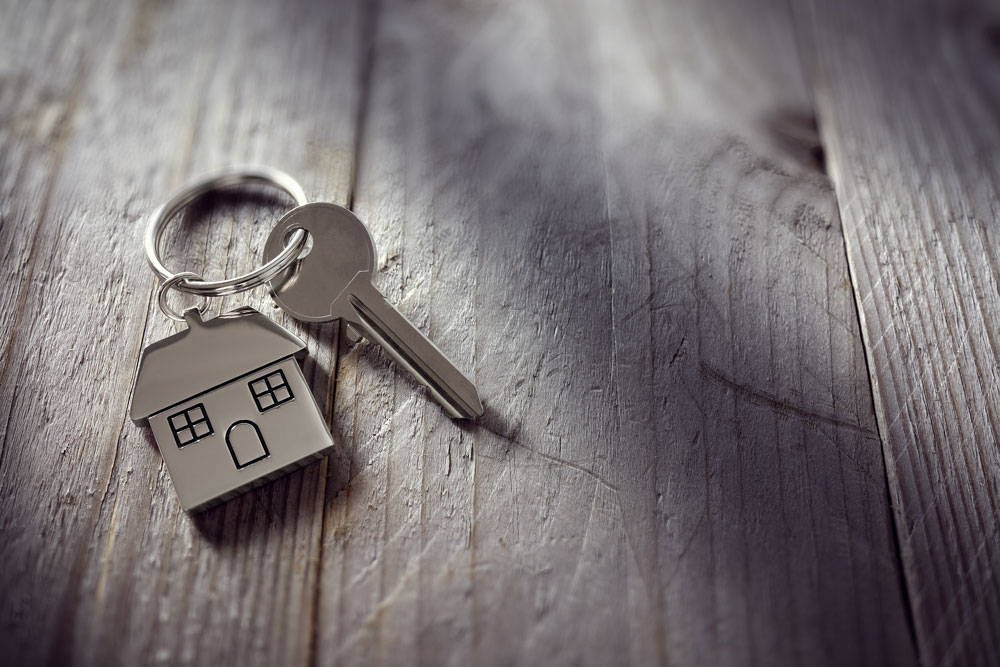 At Frank Poe Real Estate Company, Inc., we treat your home as our own. We offer a wide range of property management services to fit your needs as a landlord or home owner, and tailor our services to ensure that you have the highest level of service for your home.
Property Management Real Estate
Contracting Services
Resources & Tools
Have a Question?
Frequently Asked Questions
Do I get to see the lease or sign it?
A copy of the lease can be sent to you upon request.
View More